Tiffany's Show Pattaya
Daily Show Times:
18.00 hrs.
19.30 hrs.
21.00 hrs.
Extra Show Times:
(Upon Announcement)
16.30 hrs.
22.30 hrs.
BOOK NOW to Experience the World Class Show Today at Tiffany's Show Pattaya
For reservations
Call : (+66) 038421700
Email : RES@tiffany-show.co.th
Online booking : http://tiffany.cloudapp.net/
- TO DREAM -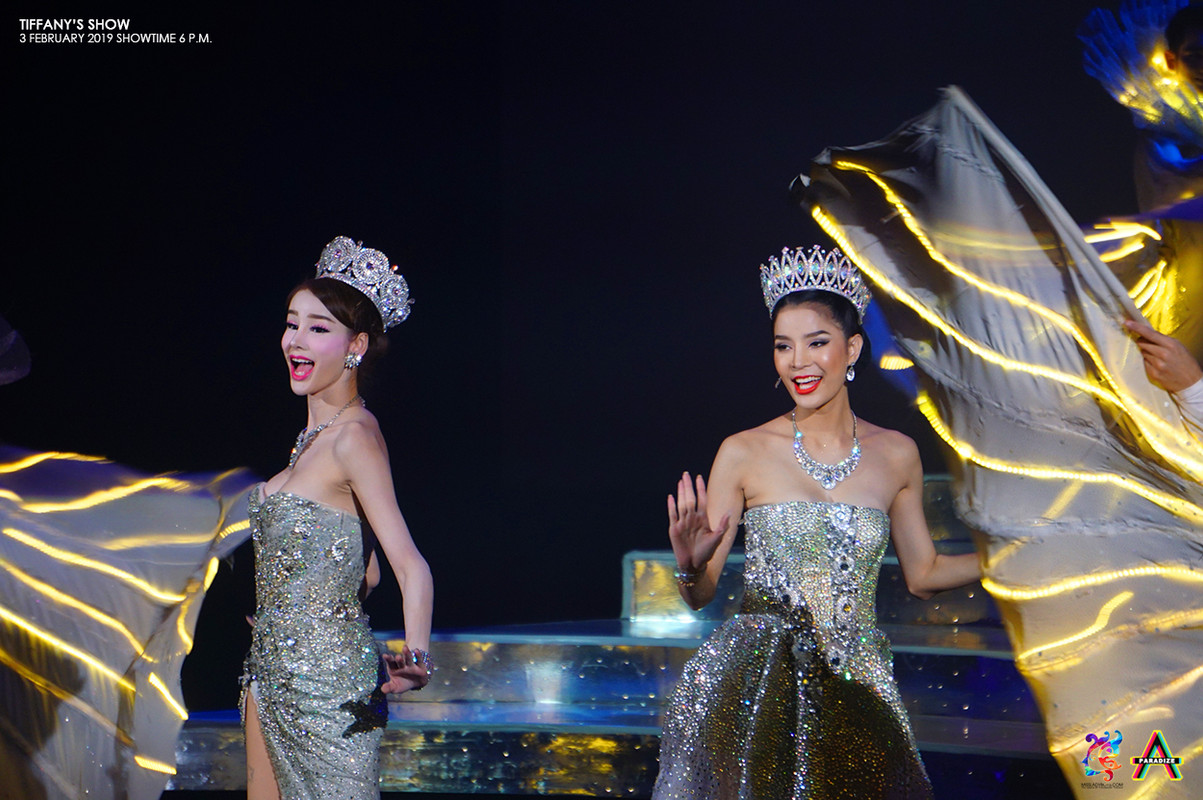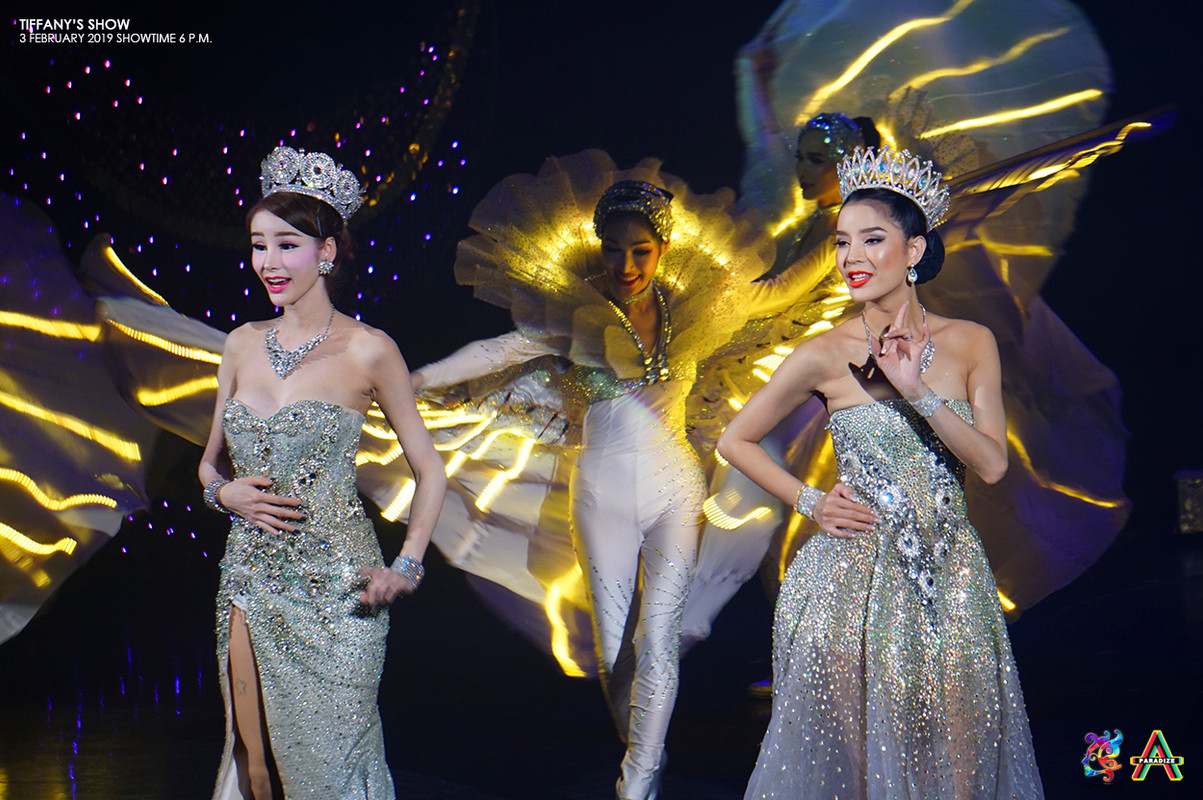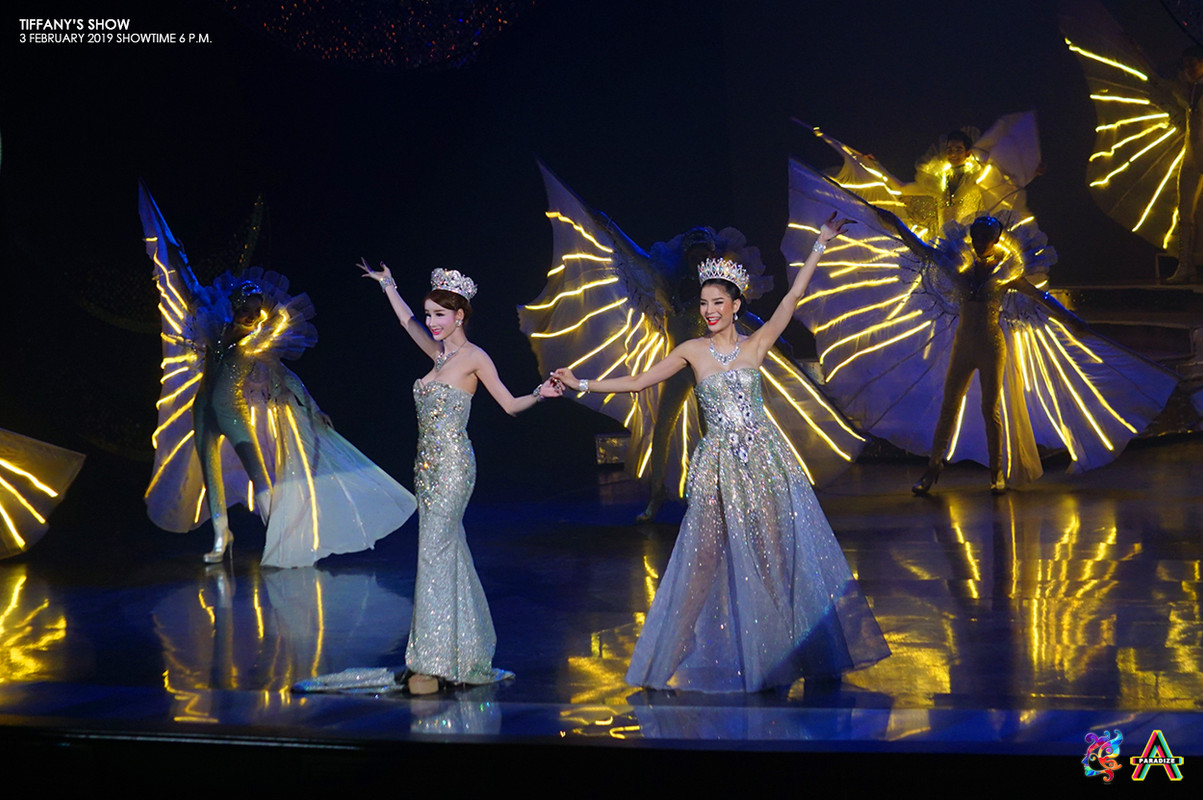 - I AM WHAT I AM -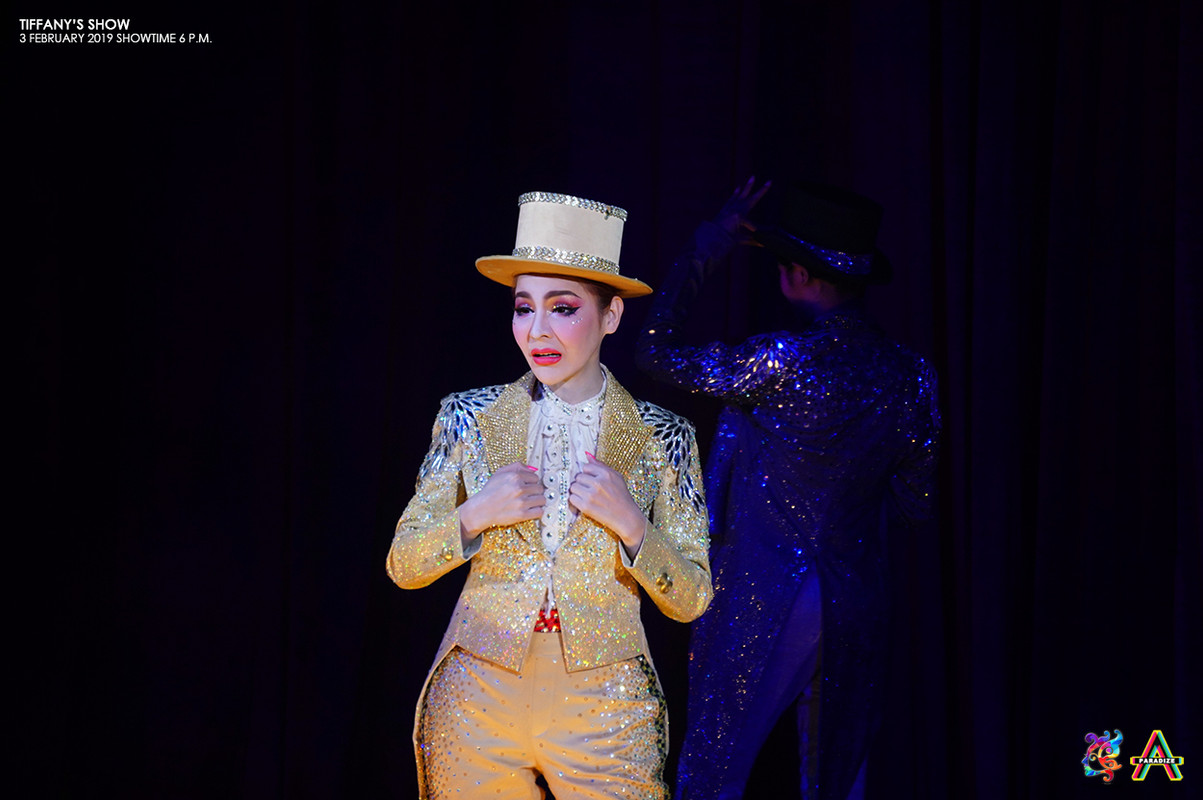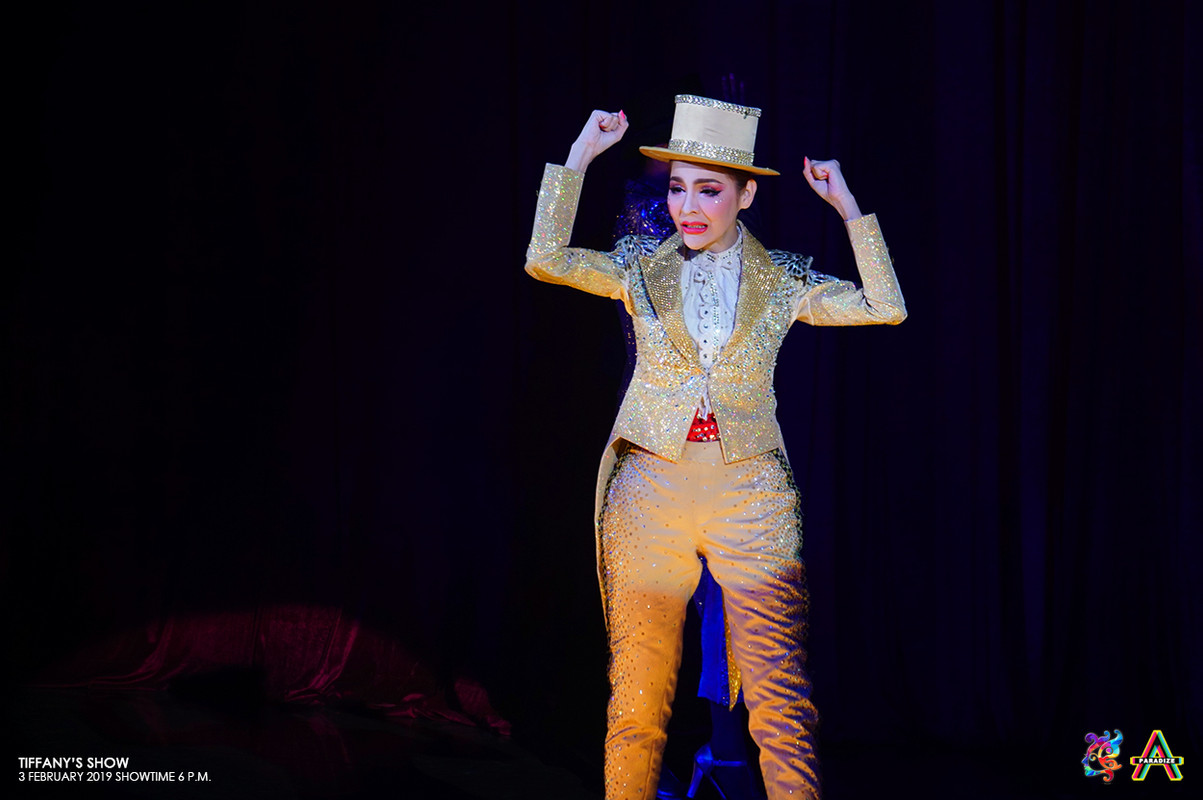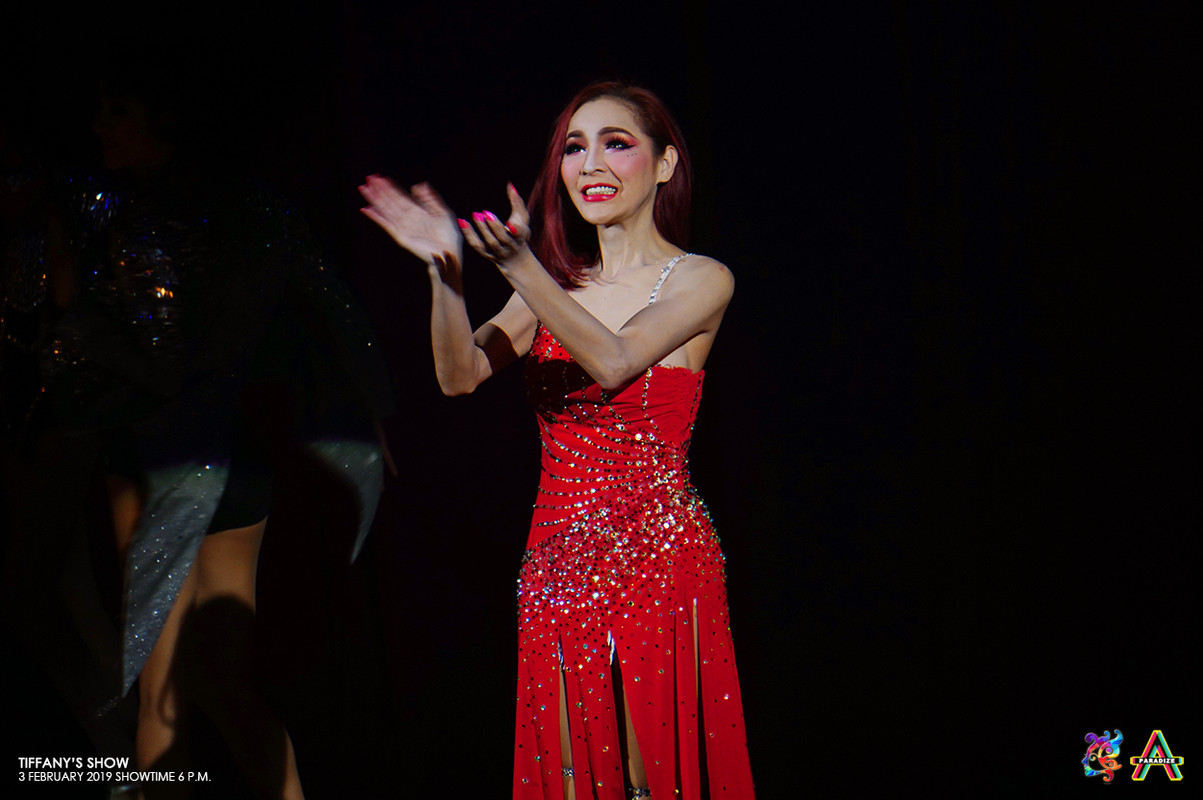 - PROUD -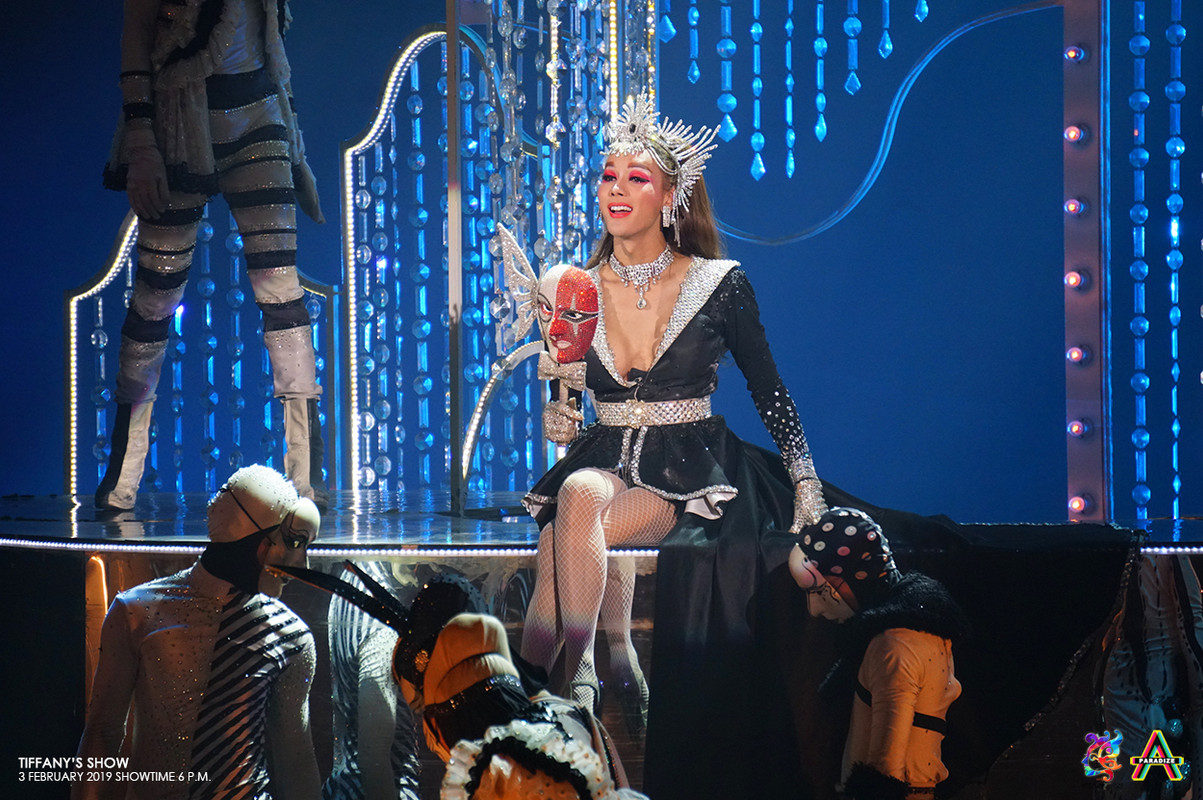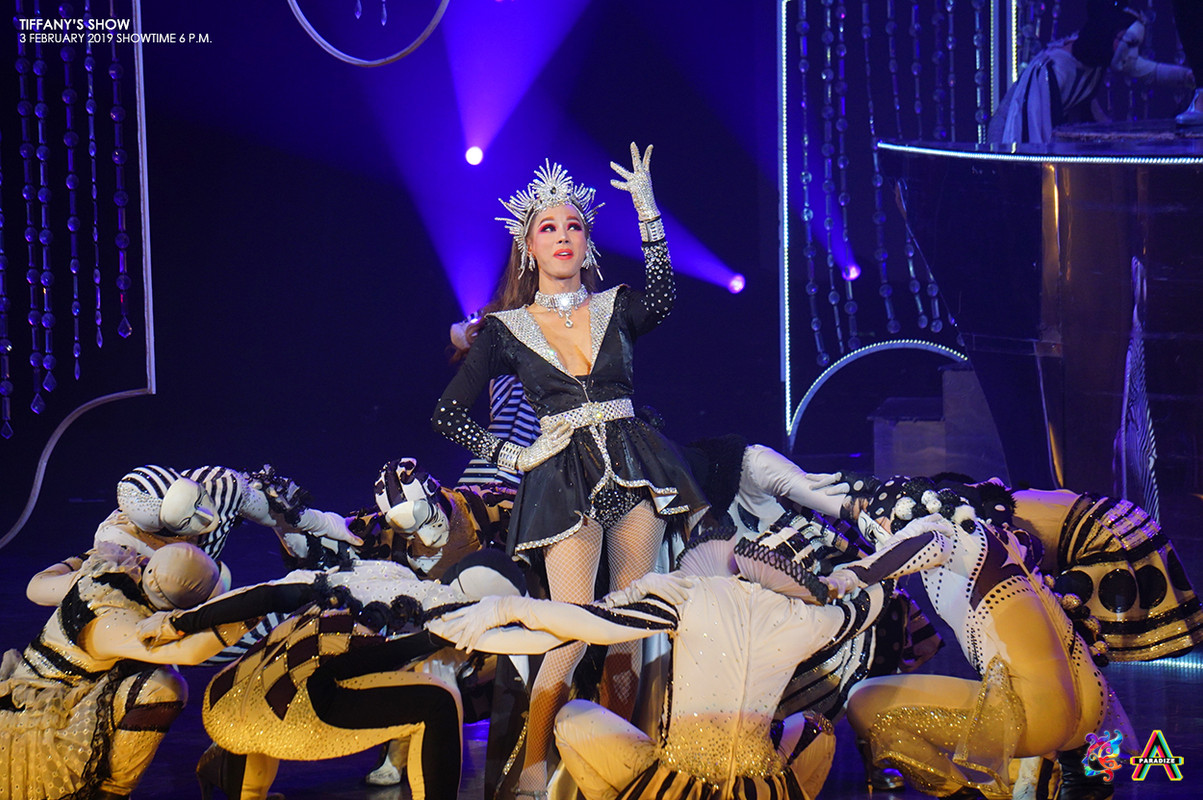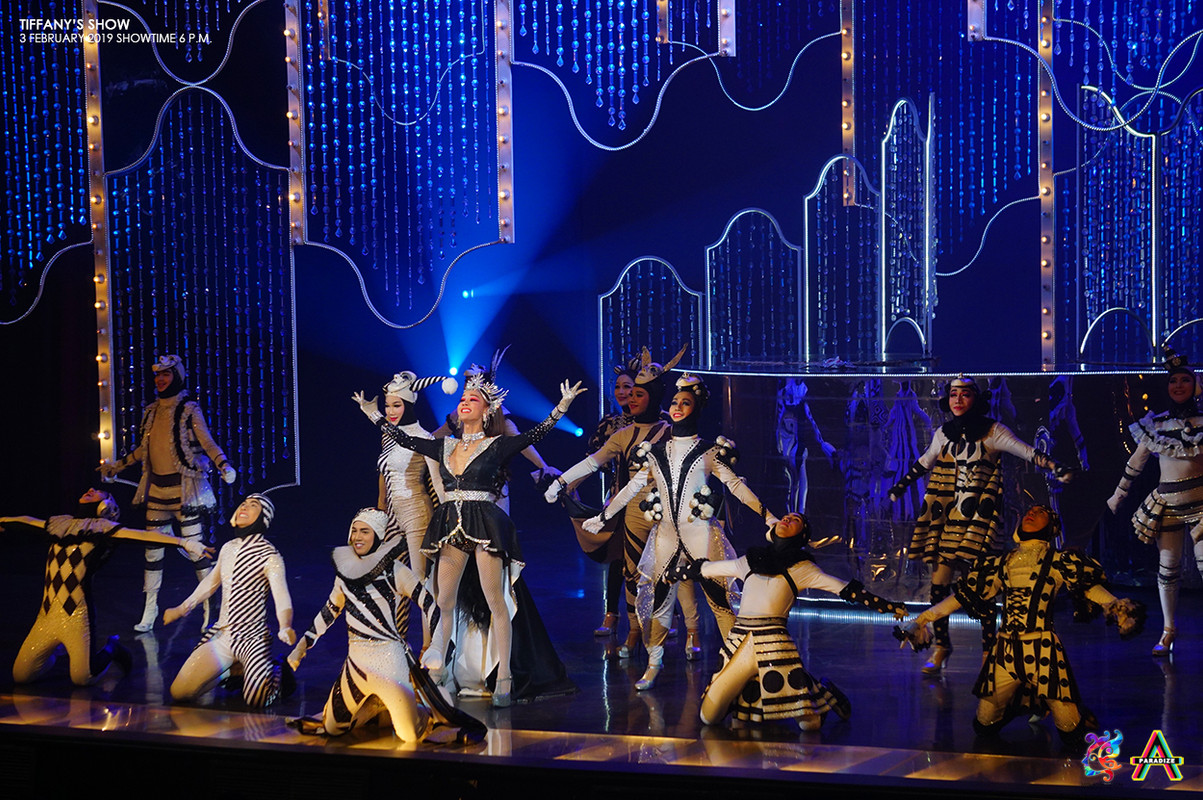 © ภาพทั้งหมดได้รับการอนุญาตในการถ่ายภาพจากทิฟฟานี่โชว์อย่างถูกต้อง ขอสงวนสิทธิ์ในการเผยแพร่หรือดัดแปลงโดยมิได้รับอนุญาต ยกเว้นบุคคลในภาพ ขอบคุณครับ
All images have been allowed by Tiffany's Show to take photos.
Please do not publish or edited without permission except the theater and performers in the pictures, thank you.